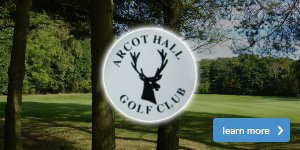 Arcot Hall Golf Club
Arcot Hall is dedicated to providing its members, guests and visitors with an exceptional golf, dining, and social experience within a century old, prestigious, private club setting. To be the premiere private golf club in Northumberland, meeting and exceeding membership and visitor expectations.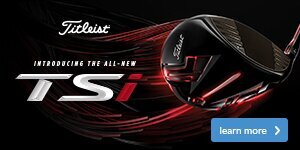 Decide to drive
Most golfers will know that tee-box toss-up of whether to take the driver out or not. How far can you hit it? Can you hit it straight enough? Put simply: Is it worth it? You've got to be sure, but many golfers aren't.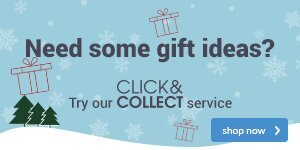 Christmas shopping made easy
This year, more than any other, Christmas presents are being bought online from the comfort of the sofa. However, you may want to get out and about, you may want personal service from real people, or you may simply want to support your local golf club (we hope!).