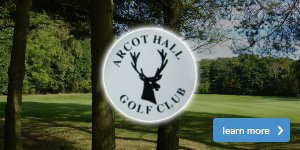 Arcot Hall Golf Club
Arcot Hall is dedicated to providing its members, guests and visitors with an exceptional golf, dining, and social experience within a century old, prestigious, private club setting. To be the premiere private golf club in Northumberland, meeting and exceeding membership and visitor expectations.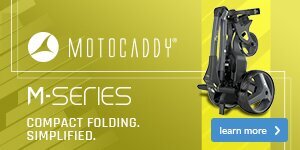 Trailblazing trolleys
Picture a golf trolley. What do you see? A few wheels and a scuffed-up handle or a sleek, high-tech innovation? This article looks at some of the very best trolleys around!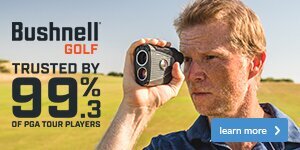 The benefits of Rangefinders
In this article, we have a thought-provoking question for you as we look at how Distance Measuring Devices help you shoot lower scores and have more fun out on the course.